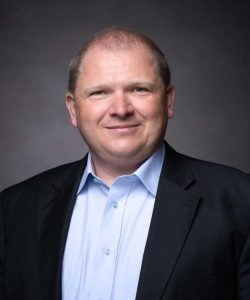 Ing. Luděk Krba
Director of Electrical Line Projection
The Projection section has several separate departments. The engineering department ensures entrances to land, compensation for damage, etc., the steel structures department dealing with the foundations and statics of buildings, the HV/LV line projects department and the VHV/PVHV line projects department dealing with the design of outdoor power lines at certain voltage levels.
All departments are in close cooperation and, depending on the nature of the order, individual members of the entire team participate in a specific project. Each project has its own project manager (project manager), who manages the assigned task and is responsible for it.
Any new member is an asset and a help to us. Currently, our department focuses a lot on cooperation with university students, who can work for us on any part-time basis. We try to accommodate them as much as possible so that they can manage both their student responsibilities and work duties with us.
Ing. Ondřej Krejza
Manager of Projection
Designing is like playing with a rich building block. You have lots of instructions, a multitude of parts, and lots of people around you who want to build. And it is at ELEKTROTRANS that I have the opportunity to create projects at the highest professional level. When I joined the company, I was surrounded by a team of people with an excellent reputation in the energy sector. Almost immediately I became part of it and, as a result, I quickly gained professional and personal experience that motivated me to develop further. I was soon able to take the next step and become certified in the industry. This gave me the opportunity to work independently on more complex projects, which I enjoy as a person who enjoys a challenge. Now I have the opportunity to lead a team of people and help maintain the reputation of our company.
Our Latest Job Offers
(2)