ELEKTROTRANS a.s. is a company ranking among leaders on the Czech market in the provision of comprehensive services in electricity transmission and distribution. Our main activities include construction, design and engineering of VHV lines at the 110, 220 and 400 kV levels. Recently, we have also focused on the HV/LV levels in both design and implementation.
As a member of the VINCI Energies Group, acting under the international brand Omexom, we have extensive background facilities and can acquire and share information and experience from all over the world in the area of electricity transmission and distribution.
---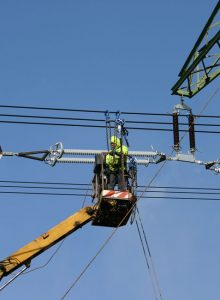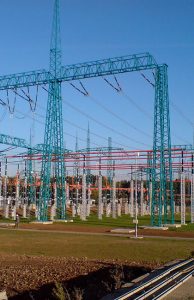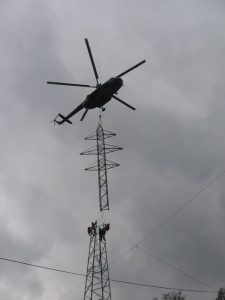 The company is strong and stable partner for clients. Our many years of experience and qualified experts guarantee quality and expert work.
Quality work and the safety of our employees are our top priority!
Our main customers
The main customers of our services in the territory of the Czech Republic are the companies ČEPS a.s., ČEZ, a.s., E.ON Česká republika, s.r.o. and Pražská energetika, a.s.